Our Mission
Court Appointed Special Advocates® (CASA) are community volunteers, just like you, who stand up and speak out to help abused and neglected children.
Our CASA program belongs to a national network of nearly 950 community-based programs that recruit, train and support citizen-volunteers to advocate for the best interests of abused and neglected children in courtrooms and communities.
---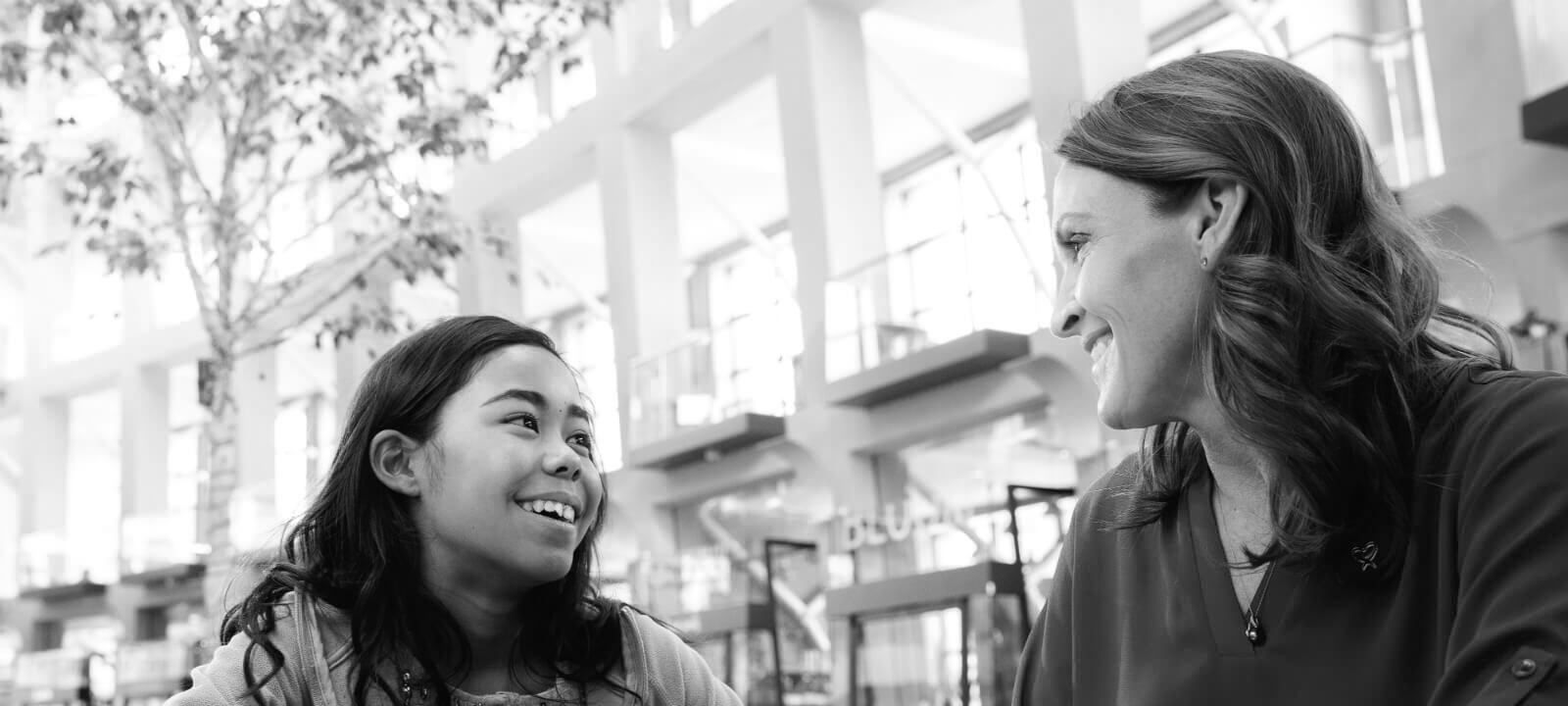 News & Notes
Inspiration is a fickle thing. It comes and goes with little warning. The good news is, you can always reignite inspiration when you're feeling uninspired.
While summer is a time of fun, it can also be a time to help mold amazing qualities, like giving back to the community. Ask your children to choose an activity that also gives back