Our Mission
Court Appointed Special Advocates® (CASA) are community volunteers, just like you, who stand up and speak out to help abused and neglected children.
Our CASA program belongs to a national network of nearly 950 community-based programs that recruit, train and support citizen-volunteers to advocate for the best interests of abused and neglected children in courtrooms and communities.
---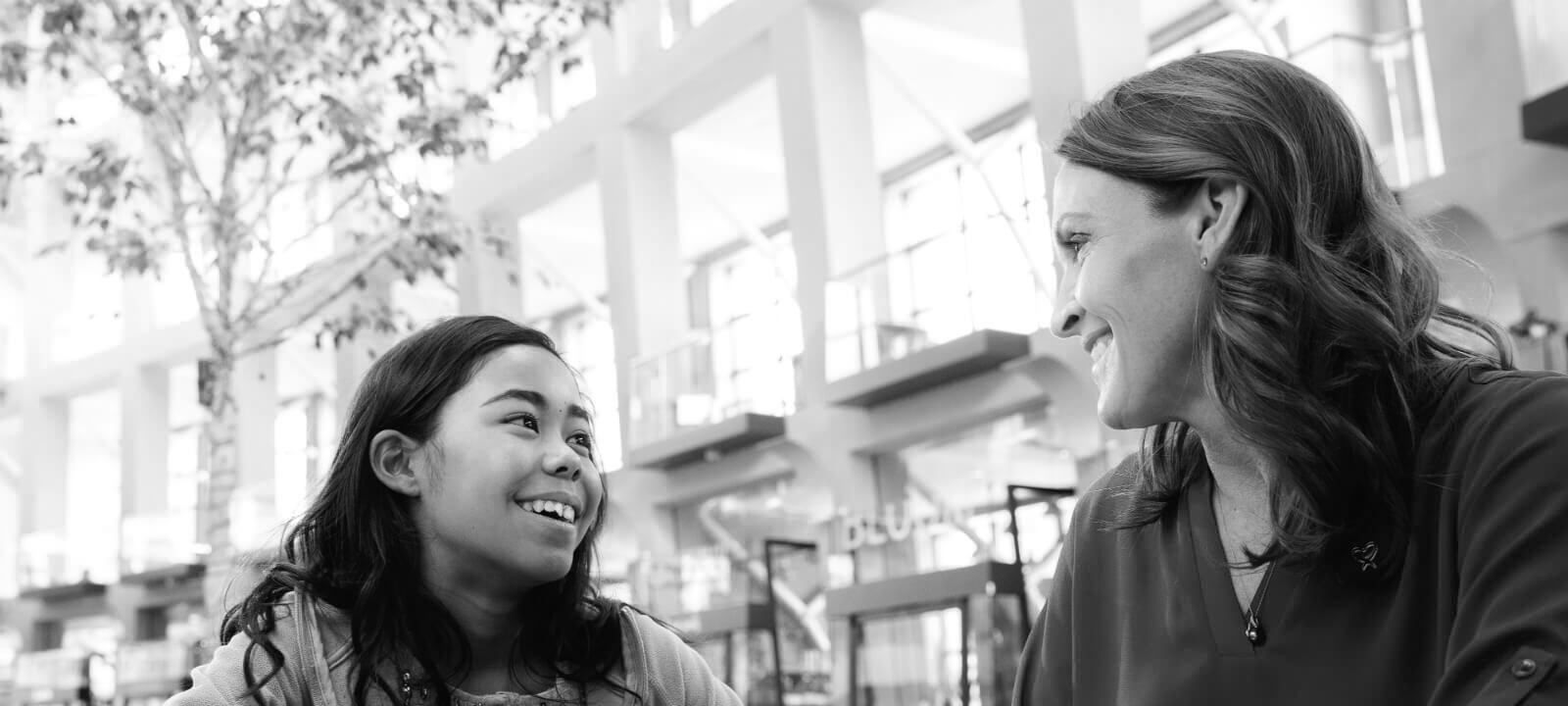 News & Notes
How can you and your family celebrate June? By trying out some of these easy and delicious options to celebrate National Fresh Fruits and Vegetables Month.
This Memorial Day, we remember and honor the men and women who have served our country's armed forces—specifically those who have given the ultimate sacrifice.