Our Mission
Court Appointed Special Advocates® (CASA) are community volunteers, just like you, who stand up and speak out to help abused and neglected children.
Our CASA program belongs to a national network of nearly 950 community-based programs that recruit, train and support citizen-volunteers to advocate for the best interests of abused and neglected children in courtrooms and communities.
---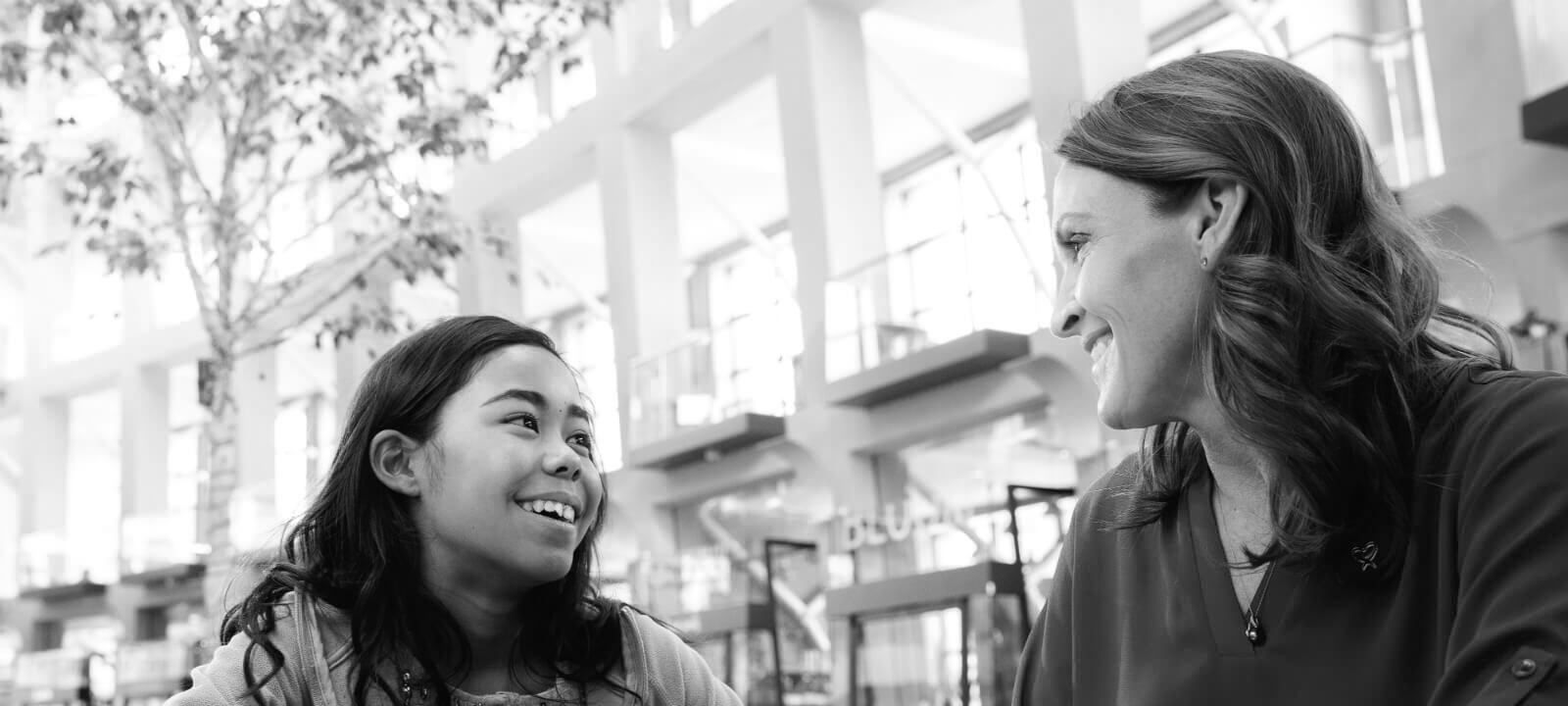 News & Notes
Helping others can provide a new sense of purpose that may have been dwindling as a result of the new way of life we've endured in 2020. So in order to breathe new life into 2021 and beyond, it's time to look outside ourselves and focus on others.
The good you put out into the world will not only benefit the organization you're volunteering with, but also will leave your family feeling good about the positive work you've accomplished together.